DIAL IN YOUR HEALTH
Take YOU to the next level
What are your goals?
Nurishid Pumpkin Spice
SEASONAL LIMITED SUPPLY
Fall in love with your shake. Our total meal replacement shake, Nurishid®, is now your best holiday meal. The delicious taste of our pumpkin spice will have you replacing the real thing. Get this limited edition flavor before it runs out. You'll regret it, if you don't indulge….in a healthy way!

ID

NUTRITION®
Personalized Nutrition
Healthy starts with knowing your nutritional needs. Our advanced IDAssessment give you a personal recommendation for creating a customizable plan designed to meet your individual needs. You don't need to be a nutrition or science expert in order to get quality supplements, we'll help you with that. Your IDHealth score will help you optimize your daily vitamins. Make your vitamin selections and get a subscription of 30-day personalized vitamins shipped to your door.
How Does it work
Optimized Vitamins
Take IDAssessment
The IDAssessment will provide you an IDHealth Score, a comprehensive health report, and provide you with nutritional recommendations customized to you based on your responses.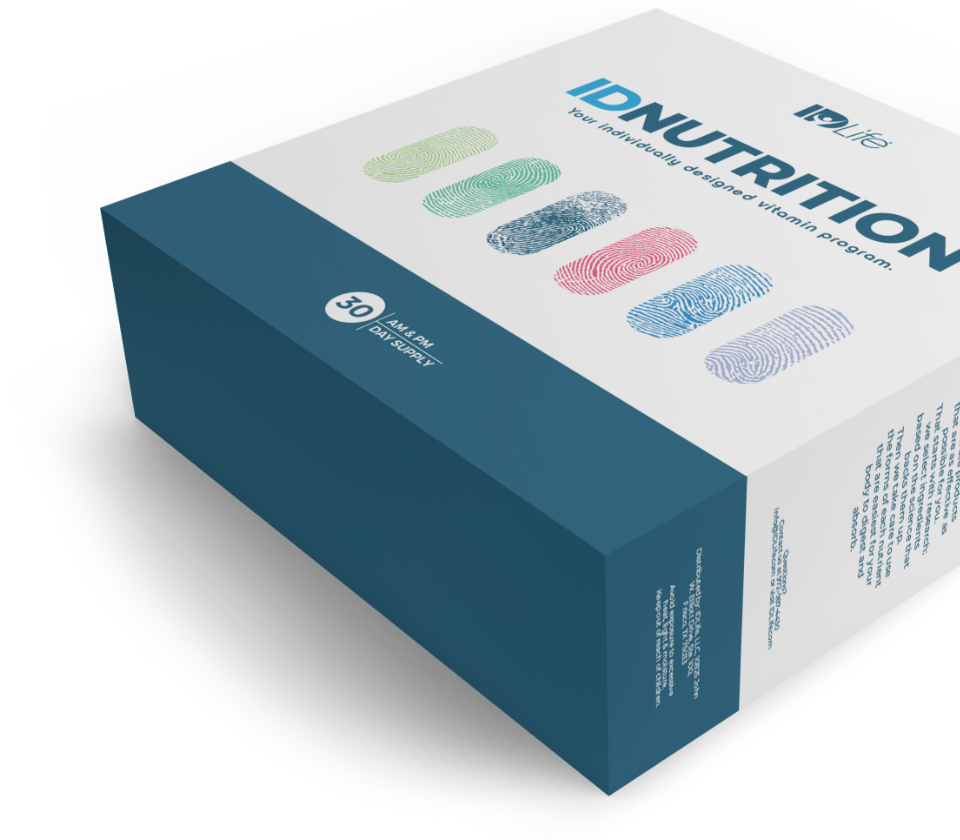 Are you ready for a
healthier you?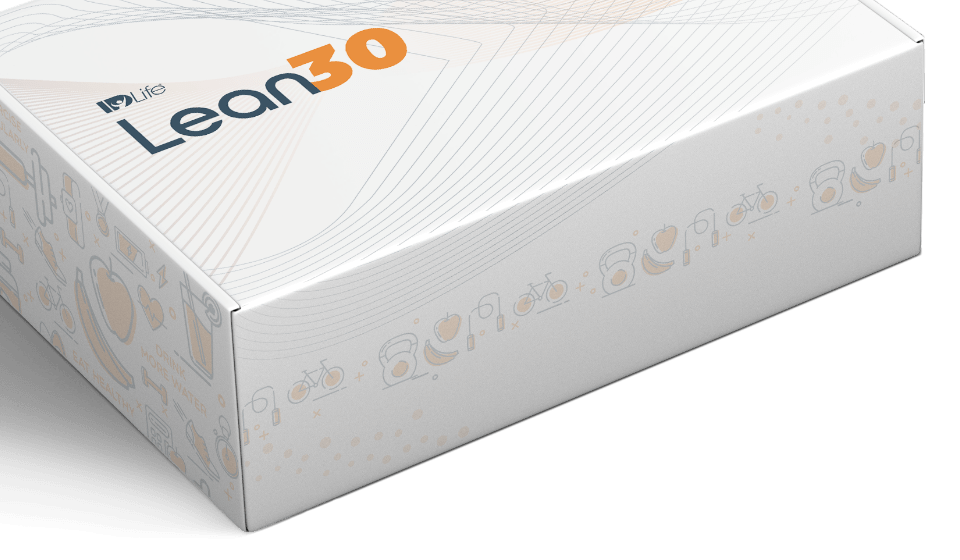 Lean
30
®
Your last, first day
Say goodbye to disappointment, and hello to a revolutionary weight loss program. With Lean30 you will make this YOUR LAST FIRST DAY. The Lean30 program is about sustainable changes for lasting results. Take the journey to find balance while enjoying food in moderation, and nourish your body.
Discover The Difference
Go V.I.P. & SAVE!
---
V.I.P.

REWARDS
Take advantage of exclusive member savings, endless rewards, and perks designed to help you stay on track with your health and fitness goals!
Learn More
We help people do life better with high quality products and a strong, supportive community
A
Anonymous
Verified Purchaser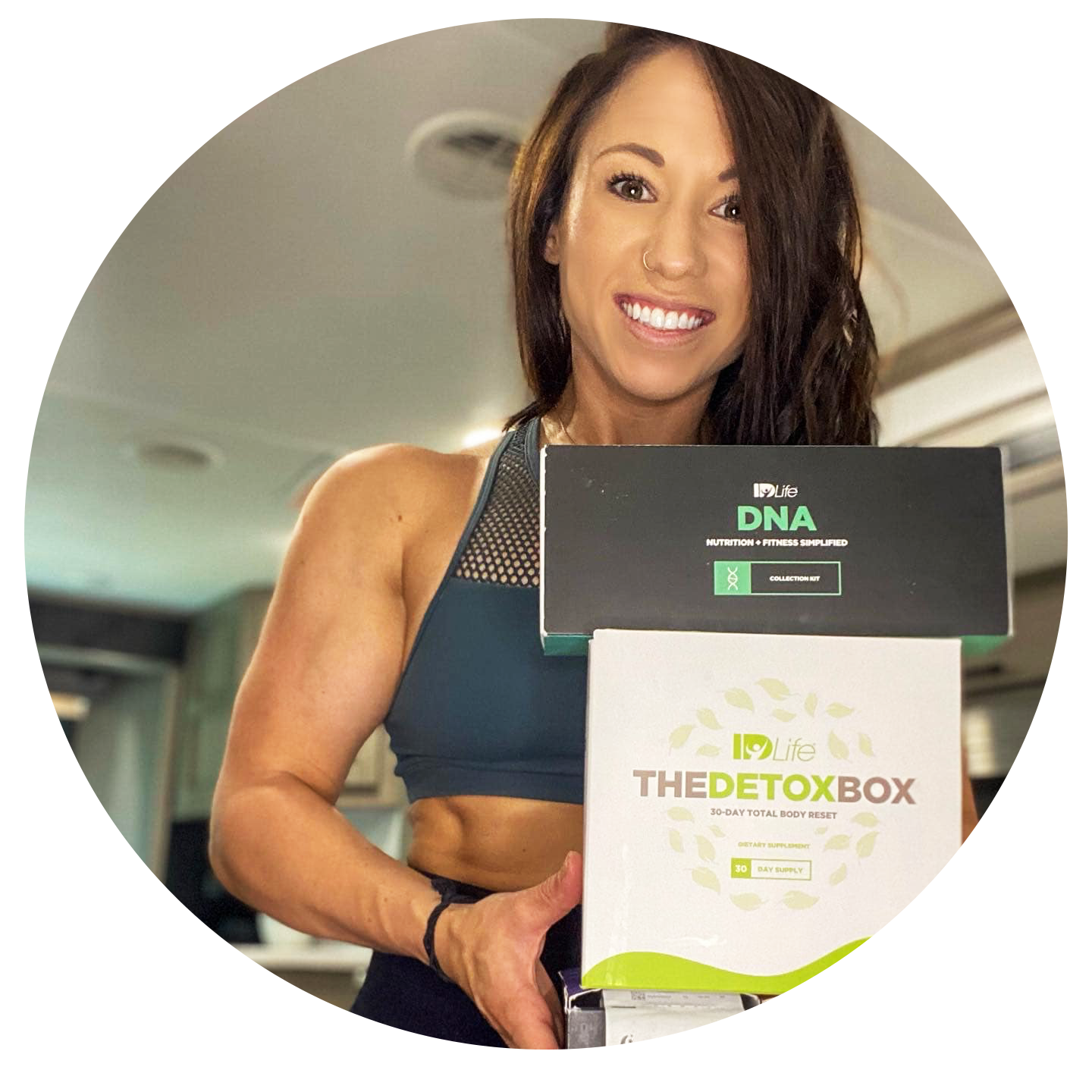 Cammie Kelso
Verified Purchaser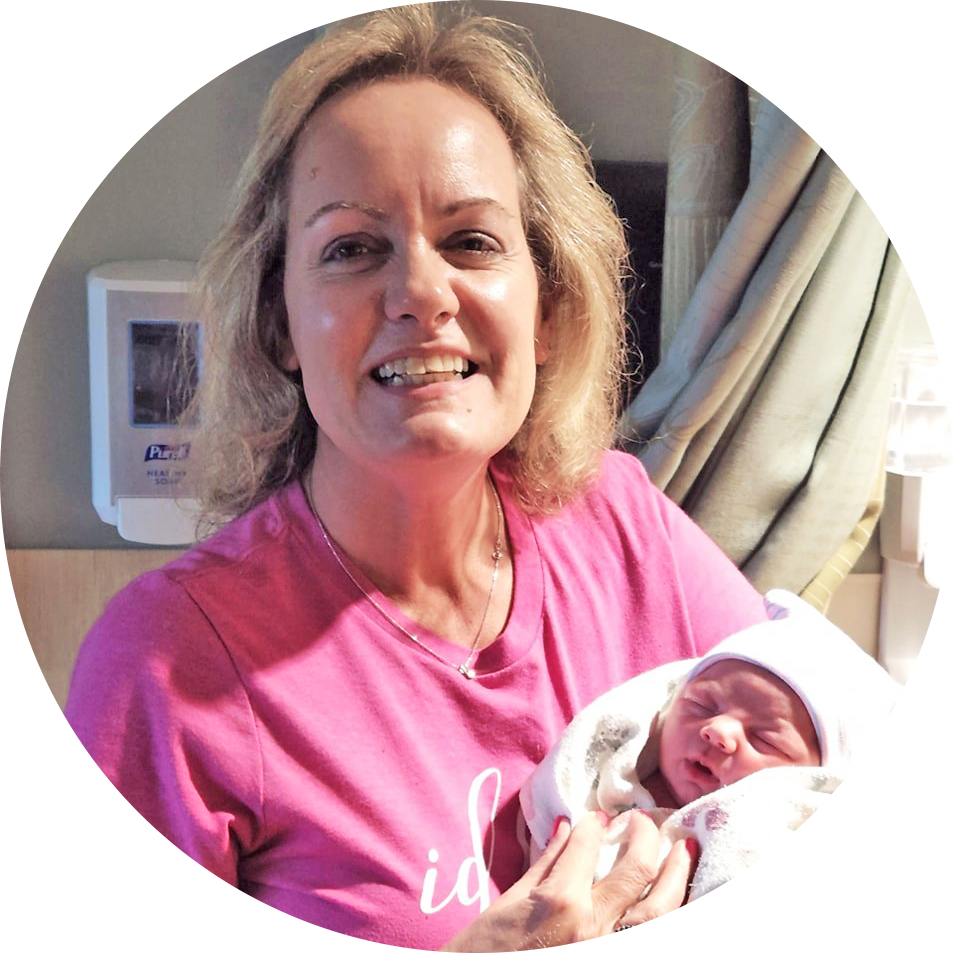 Julie Anderson
Verified Purchaser
Did you know?
Interesting facts,
backed by scientific research
Drinking tea or coffee with meals makes it harder for the body to absorb Iron from plant foods, so avoid these beverages at meal times.
Eating a healthy, balanced diet can help you get the proper vitamins and minerals you need, but even the best eaters have nutritional gaps and fall short on key nutrients.
IDLIFEOFFICIAL