IDFitness : Recover

Total Body Recuperation
Isn't time to redefine the way you recover from your workouts and daily activities? We're thrilled to present our groundbreaking product, RECOVER, meticulously developed to ensure rest and recovery are complete and fulfilling, allowing you to bounce back with renewed energy and focus. The lingering soreness doesn't have to be so disruptive anymore. A faster, more effective recovery process that clinically targets the conditions most needed by your body is the only way.

Read More

Read Less

View Details

Hide Details
Free Shipping
on orders over $150.
30-day Money Back Guarantee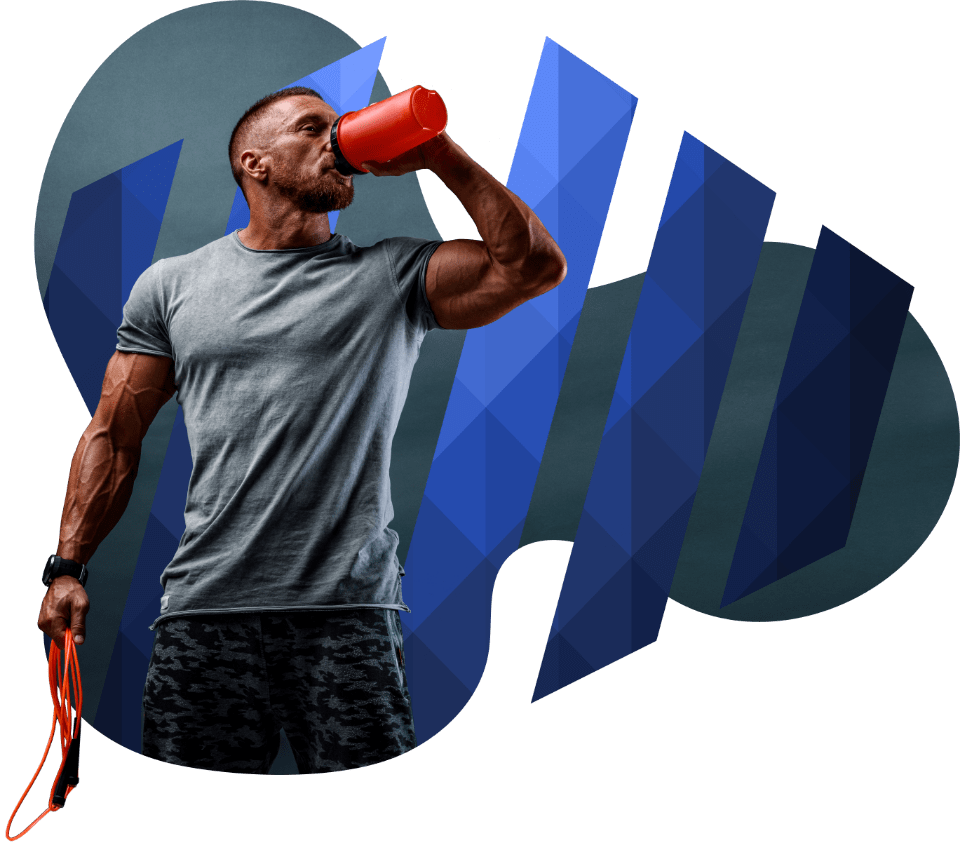 UNLOCKING FASTER, MORE EFFECTIVE RECOVERY
Scientifically Verified & Proven Results
RECOVER stands out in the realm of post-workout recovery solutions, thanks to its exceptional blend of unique ingredients. This groundbreaking formula includes nutrients essential for energy metabolism and cellular repair, focused on muscle relaxation, while supporting preservation and growth which are vital for reducing muscle soreness and improving circulation. In a market filled with post-workout products, RECOVER's unique ingredient profile offers a comprehensive solution to help you feel physically and mentally rejuvenated after whatever life throws your way.
/rəˈkəvər/
verb: recover
return to a normal state of health, mind, or strength.
regain control of (one-self of a physical or mental state).
Other Key Ingredients
Apigenin is a natural flavonoid that has anti-inflammatory and antioxidant properties. It may help reduce muscle inflammation and oxidative stress, promoting faster recovery post-workout.
L-Ornithine is an amino acid that plays a role in the urea cycle. It helps remove waste products from the body, potentially reducing muscle fatigue.
This compound aids in reducing muscle soreness and improving muscle recovery by enhancing nitric oxide production and blood flow.
L-Carnitine is involved in energy metabolism and mitochondrial protection. It could lessen muscle damage and reduce recovery time.
Known for its calming effects, L-Theanine can aid relaxation and sleep, supporting overall recovery.
This plant extract is a source of L-Dopa, which can boost mood and focus. It may indirectly aid workout recovery by supporting overall well-being.
BENEFITS
What to know?
Helps accelerate relief from Delayed Onset Muscle Soreness (DOMS)*
Packed with nutrients to enhance rest, recovery, and muscle repair
Helps reduce metabolic waste, minimizing recovery delays*
Helps calm the mind and promotes mental relaxation. *
May Helps alleviate aches and pains*
Directions
Mix one (1) stick of RECOVER into at least 12 ounces of water. For best results consume no later than an hour after a workout or physical activity.


Pro Tip: To help accelerate your recovery and prevent delayed rejuvenation, you can use RECOVER in conjunction with LOAD & WORK.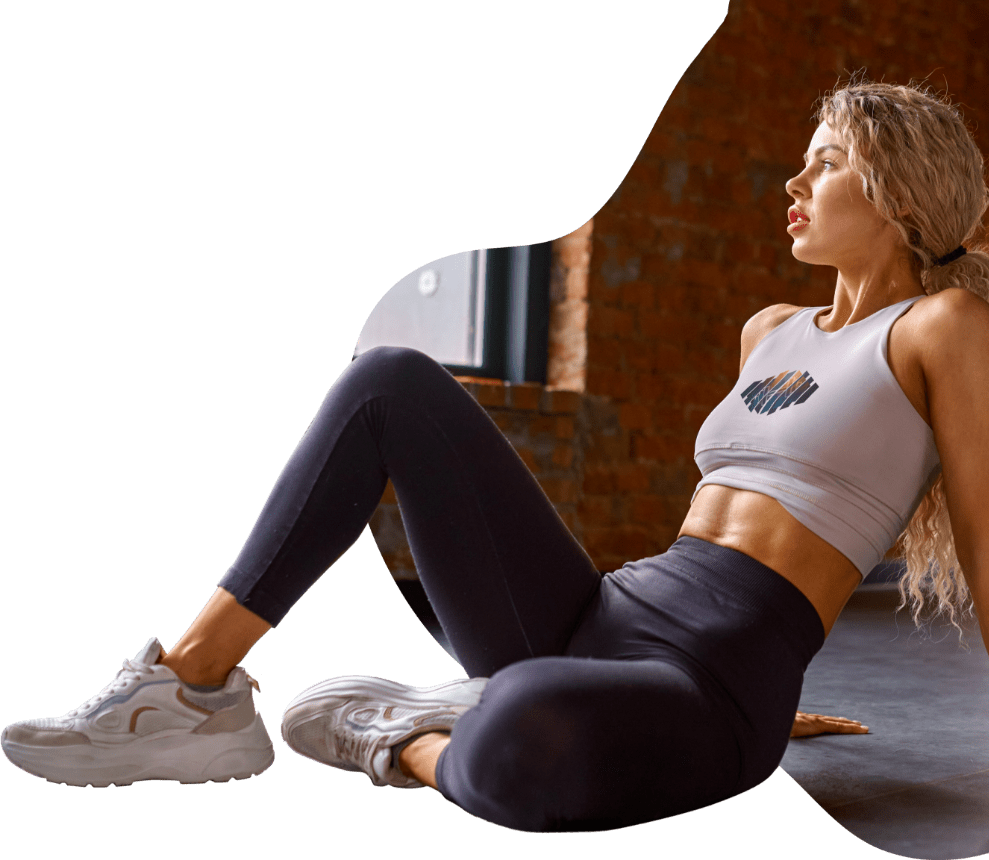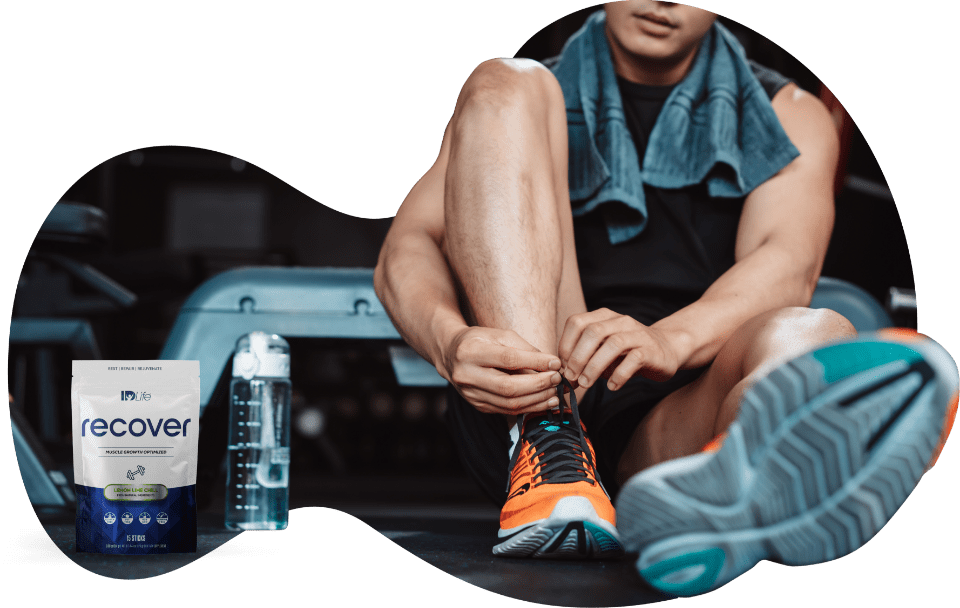 What makes Recover better?
Recover surpasses competitors with its holistic approach to recovery, addressing muscle soreness, metabolic waste reduction, and mental well-being. With scientifically verified ingredients, when used in synergy with Load and Work set it apart from other brands on the market. This makes Recover a comprehensive and effective solution for post-workout recovery.
READY TO UNLEASH YOUR POTENTIAL?
Load Up … Work Out … Recover
IDFitness Stack
The IDFitness Stack gives you an unmatched, scientifically formulated stack of performance proven products. Take all 3 power packed products to redefine possible and elevate your fitness goals to unparalleled results.
BRING IT!