IDFitness : Work

Peak Performance Solution
WORK is a revolutionary pre-workout formula meticulously designed to help amplify your effort, motivation, stamina, and focus during rigorous physical activity. By skillfully combining globally recognized patented ingredients, each scientifically proven to elevate your training and push you past plateaus, WORK empowers you to unleash your full potential and achieve unparalleled gains and personal bests.

Read More

Read Less

View Details

Hide Details
Free Shipping
on orders over $150.
30-day Money Back Guarantee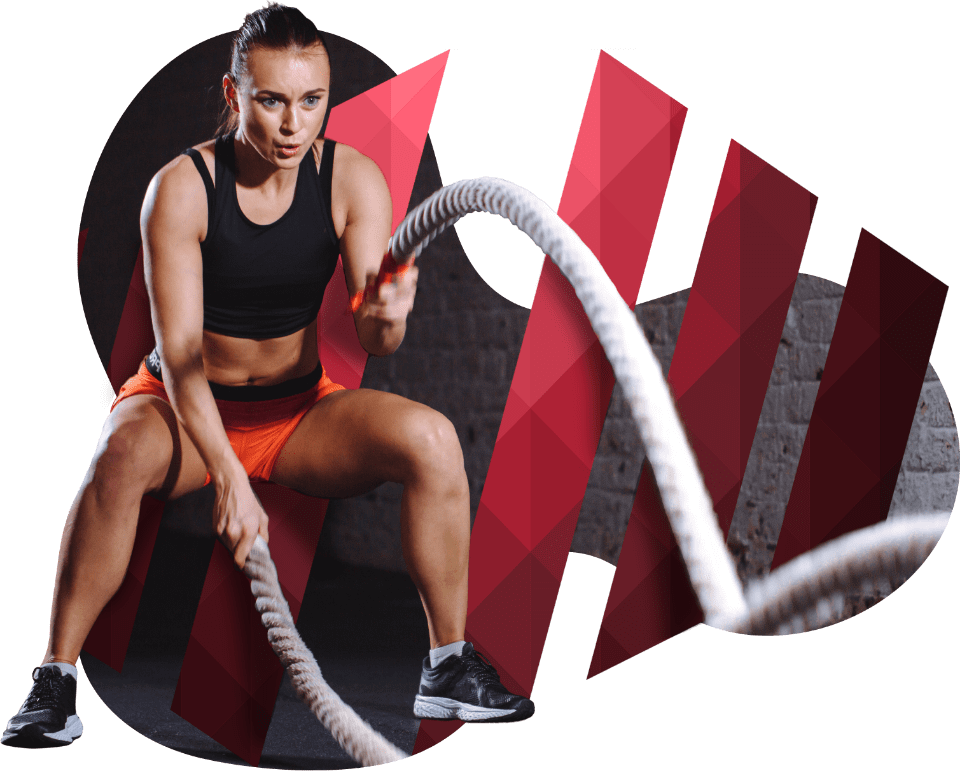 UNSTOPPABLE STAMINA, FOCUS, & PROGRESS
Elevate & Redefine Your Workouts
Don't settle for average when you can experience extraordinary progress with WORK. It's time to elevate your fitness game and redefine what's possible. Get ready to unleash the ultimate version of yourself – with WORK, there are no limits now. It's time to break through plateaus and create consistent progress in your regular fitness routine
/wərk/
noun: work
activity involving mental or physical effort done in order to achieve a purpose or result.
verb: work
be engaged in physical or mental activity in order to achieve a result; do work.
BENEFITS
What to know?
Helps elevate stamina, focus, and workout intensity*
Break plateaus and accelerate progress*
Helps enhance mental clarity, focus and concentration*
Helps improve endurance and workout capacity*
Helps support muscle growth, repair, and lean muscle development*
Directions
Mix one (1) stick of WORK into at least 12 ounces of water. For best results consume at least 20 minutes prior to a workout or physical activity.


Pro Tip: To crush your workouts, add a boost to your gains, and recover faster, you can add LOAD to WORK.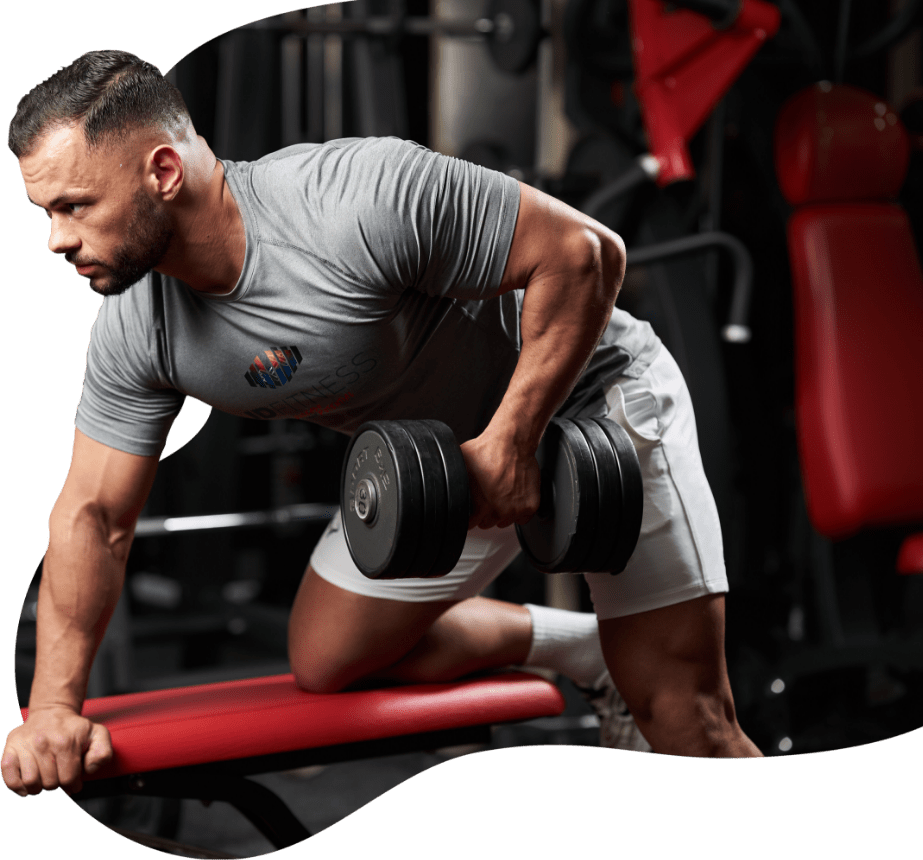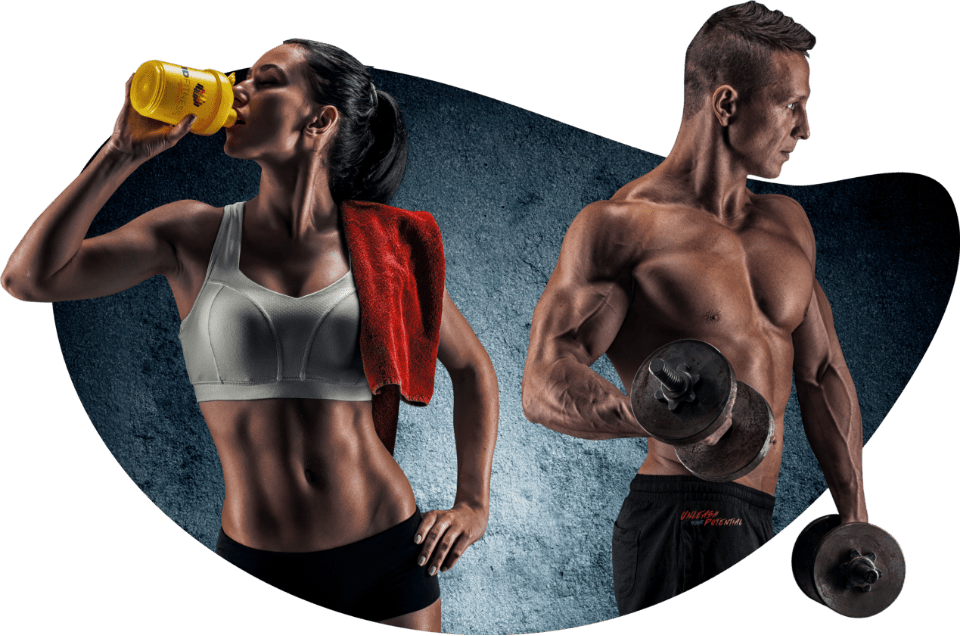 Why Switch to Work?
WORK excels with its scientifically verified, patented ingredients that enhance exercise performance and recovery, WITHOUT the need of unnecessary stimulants like caffeine. Nitrosigine® promotes superior blood flow, Carnosyn® delays muscle fatigue, Mediator® 50P enhances protein synthesis, and Amino L40® supports muscle growth. Its comprehensive formulation outperforms others, making Work a game-changer in the fitness supplement market.
READY TO UNLEASH YOUR POTENTIAL?
Load Up … Work Out … Recover
IDFitness Stack
The IDFitness Stack gives you an unmatched, scientifically formulated stack of performance proven products. Take all 3 power packed products to redefine possible and elevate your fitness goals to unparalleled results.
BRING IT!