IDFitness : Load

The Perfect Fitness Fuel
Are you ready to revolutionize your fitness journey and unleash the results you always thought your routines should be? This groundbreaking new product, LOAD, was meticulously engineered to maximize your performance and muscle gains while minimizing muscle loss during intense physical activity.


LOAD is your ultimate workout enhancer! With the synergy of Peak ATP®, myHMB®, and Creatine Monohydrate, this exclusive blend of scientifically-proven ingredients helps boost strength, endurance, and power, while minimizing muscle loss and fatigue. Forget limits; personal bests become your new norm.

Read More

Read Less

View Details

Hide Details
Free Shipping
on orders over $150.
30-day Money Back Guarantee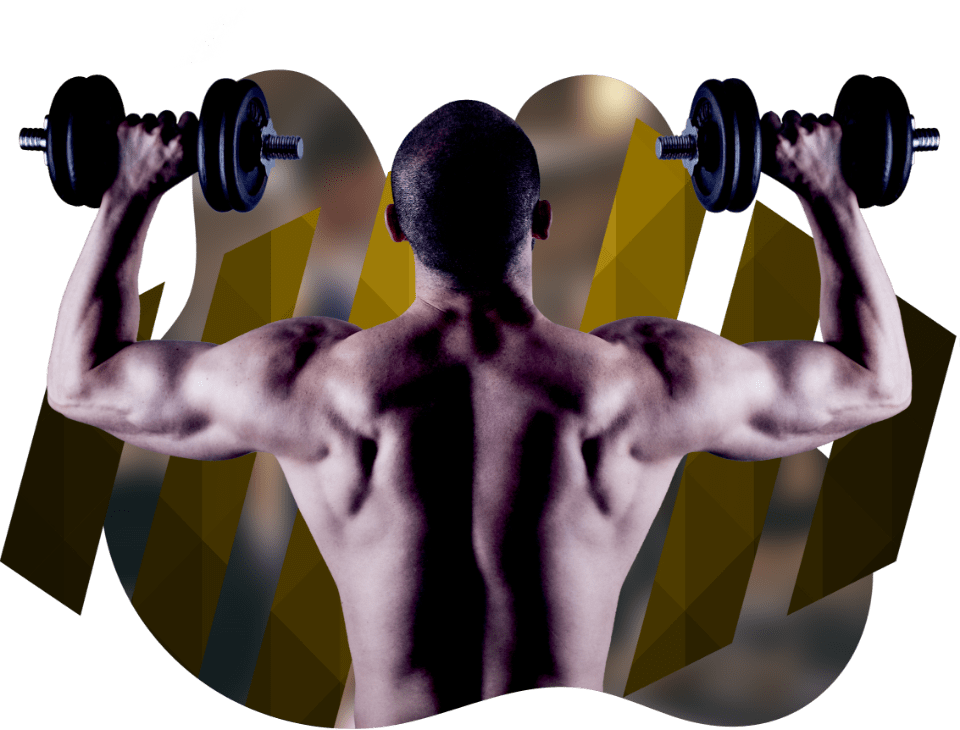 STACKED LIKE NO OTHER
Maximize Performance & Muscle Gain Potential
Redefine possible and elevate your fitness goals with LOAD. This cutting-edge formula, backed by scientifically proven results, delivers unparalleled benefits and an almost unfair competitive advantage. Don't settle for ordinary when you can experience extraordinary.
Gone are the days of mediocre results and hello to the ultimate workout companion. LOAD is stacked with clinically cited dosages of Creatine Monohydrate, cHMB, and ATP – the three most recognized powerhouse compounds scientifically proven to elevate your training to new heights.
/lōd/
noun: load
weight or source of pressure borne by someone or something.
verb: load
put a large amount of something on.
BENEFITS
What does it do?
Amplify strength, endurance, and power
Accelerate muscle growth and minimize muscle loss
Boost workout intensity and overall performance
Enhance recovery and reduce post-workout soreness
Mitigates workout-related fatigue
Directions
Mix two (2) scoops of LOAD into at least 12 ounces of water, or your favorite beverage. LOAD should be used in the hours and days leading up to physical activity. For best results consume at least 1 hour prior to a workout or physical activity.


Pro Tip: To crush your workouts, add a boost to your gains, and recover faster, you can add LOAD to WORK or RECOVER.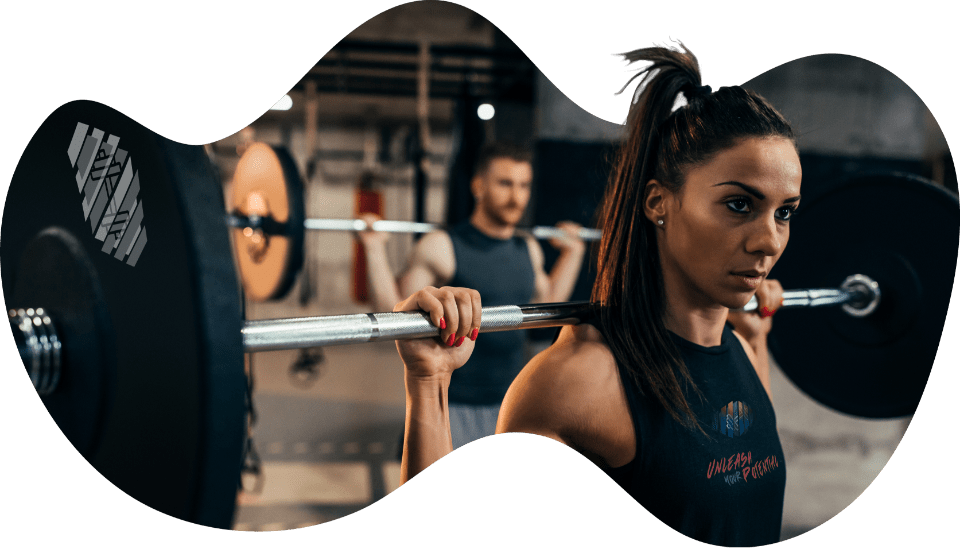 Why Take LOAD?
Improved Exercise Performance with ingredients known to enhance strength and power. Muscle Growth and Preservation scientifically proven to support muscle growth and minimize muscle loss. Increased Endurance for longer exercise periods or engage in high-intensity workouts without tiring as quickly. Minimized Muscle Fatigue to help push through challenging workouts and achieve more during training sessions. Enhanced Recovery to bounce back more quickly and maintain a consistent workout schedule. Discover the Versatility with the flavorless formula to be mixed with water, other IDLife products, or other liquid of your choice.
Dosing recommendations can be modified for smaller or larger individuals:
---
1 Scoop
2 Scoops
3 Scoops
Under 150 pounds
150-250 pounds
Over 250 pounds
READY TO UNLEASH YOUR POTENTIAL?
Load Up … Work Out … Recover
IDFitness Stack
The IDFitness Stack gives you an unmatched, scientifically formulated stack of performance proven products. Take all 3 power packed products to redefine possible and elevate your fitness goals to unparalleled results.
BRING IT!