30 Day Burn Box

Fuel your burn and let IDLife help you crush your health & wellness goals with the fully customizable Burn Box!

The Burn Box is a bundle of products designed as the ultimate weight management system valued at $232.94 Retail.

What's Inside:
Customize YOUR perfect combination of products!
4 bags of Slim+, OR 4 bags of Energy, OR 2 bags of each!
1 - Lean bottle
1 - Sleep Strip 30 Pack OR Lean OR Cleanse+
Daily Tracker
Burn Guide - Your official guide to the Burn Box with tips for success & access to exclusive recipes.


Read More

Read Less

View Details

Hide Details
Free Shipping
on orders over $150.
30-day Money Back Guarantee
How to take The Burn Box:
Morning: Mix up & drink your IDLife Energy
Afternoon: Take 4 IDLife Lean Capsules & drink one serving of Slim+
Evening: Dissolve your IDLife Sleep Strip under your tongue before bed.
Benefits
Non GMO
Gluten Free
Soy Free
Vegan and Vegetarian Friendly
No Artificial Flavors or Sweeteners
View Supplement Facts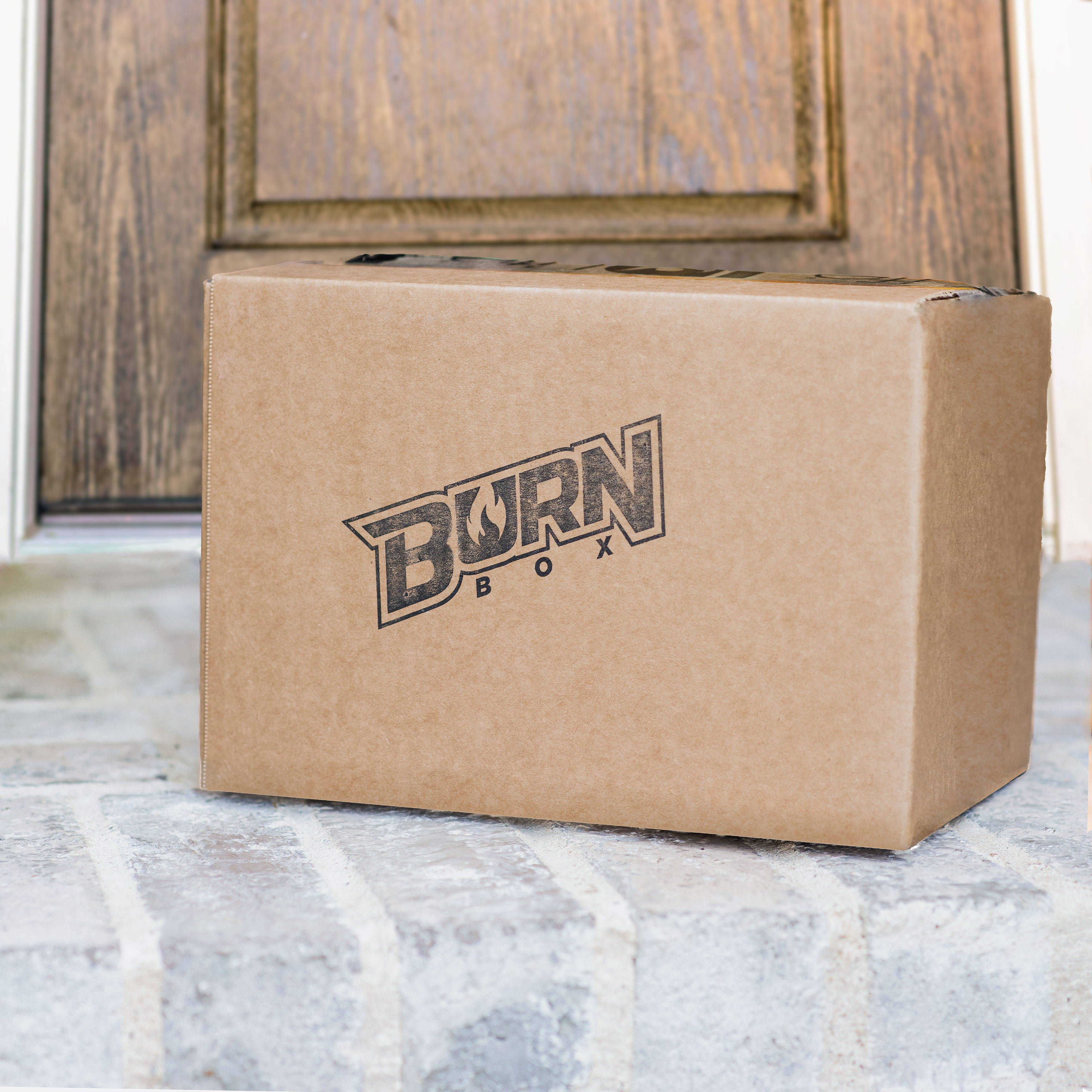 Frequently Asked Questions
How does the Burn Box work?
The Burn Box combines Energy, Lean, Sleep, & Slim+ for the ultimate weight management system. This box helps provide a Sugar-Busting, Muscle- Building, Mood-Enhancing, Focus-Inducing, Energy-Boosting experience. Additional tools & resources such as recipes, menu options, a tracker, and program guide are included to assist you along your journey.
Don't Lean and Slim+ do the same thing?
No. Lean is a BCAA supplement designed to support a healthy metabolism, increase thermogenesis, reduce sugar cravings and help build lean muscle.*
Isn't caffeine bad for you?
One of the largest complaints from people on diets or trying to maintain their weight is the lack of energy. Caffeine is a natural substance that, taken in right quantities, has positive health benefits. Energy & Slim+ contain fast acting and time released caffeine which provide the morning pick-me-up you're looking for, the afternoon sustained energy you need, and avoid the dreaded crash so many other products generate.
Can we mix hydrate and slim+ together?
We recommend taking these two products at different times, and not mixing them together. For best results wait 1 hour between consuming Slim+ and Hydrate for maximum results.
Why does SLIM+ contain green tea and not green coffee?
IDLife has a commitment to review and follow the science in all the ingredients it chooses for its products. After reviewing all the available research available on both green tea and green coffee, it was clear that green tea has been scientifically proven to have all the benefits people are looking for in a weight management product. Green Coffee, however, while promising, still lacks the support of the scientific community to carry the claims being made about its effectiveness.
Will these products make me feel jittery?
When taken in the right doses they should not make you feel jittery.
I have heart problems. Can I take this bundle?
Consumers with heart conditions are recommended to avoid all energy products, not just those manufactured at IDLife. Please consult your physician.
What is in the IDLife Sleep Strip & how does it work?
Inside the IDLife Sleep Strip is melatonin to help you fall asleep quickly, stay asleep, and get deep, restorative sleep with increased REM sleep. 5-HTP releases critical brain neurotransmitters burned out by modern day stressors, increasing calm feelings of wellbeing. L-Theanine helps you to sleep for longer periods, awakening less often by feelings of anxiety, stress and fitfulness.